Luxurious villa in Zallaq area
If luxury is what you're looking for, a villa newly listed for sale in the Zallaq area may be just what you're looking for. The villa is fully furnished with new appliances and fixtures; it is a great location for families, with a park and children's playground nearby; security is available 24 hours a day; and there is a private swimming pool. The villa has an Internet connection as well.
This villa is a short drive from the amenities that come with city life but offers a bit of tranquility. Bahrain University, the airport and a new shopping mall are just 35 minutes away.
Luxurious four bedroom villa includes:
Beds: 4
Baths: 4
Price: $ 1,060,615.80
Contact: Call +973 17820800
Two-bedroom apartment available in the Pearl
A large two-bedroom apartment is now available in Qatar's hottest development, the Pearl. This 1980.56-square-foot apartment is semi-furnished, with built-in kitchen appliances and wardrobes for storage. The apartment also features central air-conditioning, heating and a balcony with a view of the nearby neighborhood.
Residents can enjoy their new home, with security forces available 24/7 and covered parking that protects vehicles from the elements. A shared gym, pool and spa are also features of the community.
This property is available for $796,430.57.
Two-bedroom apartment includes:
Beds: 2
Square feet: 1980.56
Price: $796,430.56
Contact: Call 55475272 to schedule a viewing or learn more.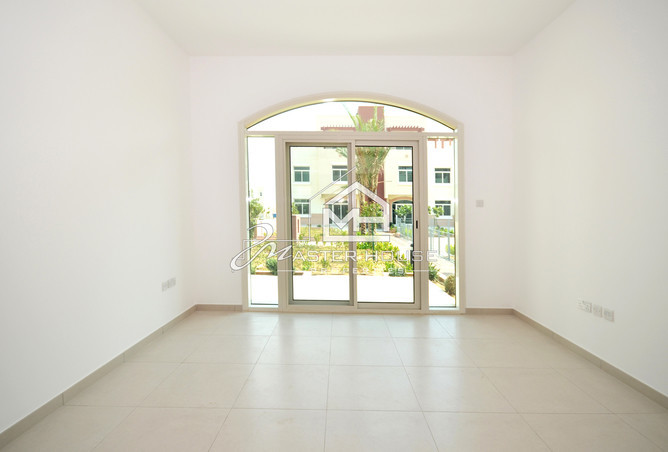 Semi-furnished apartment available in Al Khaleej Village
A one-bedroom apartment is now available in Al Khaleej Village, located in the mixed-use development known as Al Ghadeer, for $182,415.
Listed by Master House Properties, the apartment features built-in wardrobes, central air and is networked for Internet access. The development offers a concierge service and has covered parking to protect resident and visitor vehicles. Active residents will enjoy the shared gym and pool, community sports facilities and pedestrian walkways.
Al Ghadeer is designed with strategically located open park lands, cafes and entertainment options.
Apartment in Al Ghadeer includes:
Beds: 1
Baths: 2
Square feet: 659
Price: $182,415
Contact: Master House Properties, +971 2 6664955