Six-bedroom villa in Saar
A large villa, perfect for a growing family, is available in Saar for $1.06 million. The 12,916-square-foot villa has six bedrooms, each with an en suite bathroom and built-in wardrobes for storage. In the master bedroom, there is a large walk-in closet. Pets are allowed, and the villa includes a maid's room.
The kitchen is fully outfitted with appliances. A balcony offers a view of the neighborhood while the private garden is a great place to reflect and unwind. Covered parking for two vehicles protects residents' vehicles from the elements as well.
Beds: 6
Baths: 6
Square feet: 12,916
Price: $1.06 million
Contact: +97366999022
One-bedroom apartment in Dubai Investment Park
Candour Real Estate Broker has listed a one-bedroom apartment in the Centurion Residences at Dubai Investment Park for $234,076.
The 858-square-foot apartment includes a fully equipped kitchen, a large living room and a lawn. A large walk-in closet also provides quite a bit of storage space. There is a deck for residents to enjoy outdoor pursuits and a shared pool is available. The Centurion Residences is a mixture of one-, two- and three-bedroom units.
Beds: 1
Baths: 1
Square feet: 858
Price: $234,076
Contact: Candour Real Estate, +97143839362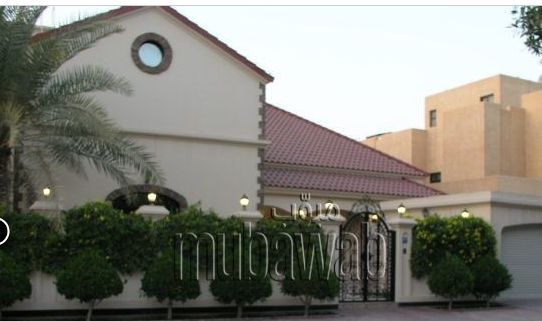 Villa in Budaiya
A semi-furnished villa in Budaiya with six bedrooms and four bathrooms is available for $796,685. The villa is perfect for a growing family. There is a large hall, a living room, dining room and fully equipped modern and open kitchen. There is a bar along the kitchen that makes a great place to enjoy a meal.
The villa has central air conditioning and a laundry room. Servant quarters and a twin garage are also part of this villa.
Beds: 6
Baths: 4
Price: $796,685
Contact: Landmark Bahrain, +97317564600