Hilal Properties Oman has listed a four-bedroom, six-bathroom villa in the Al Hail North area of Muscat for $649,350.
The villa offers a gorgeous view of the sea and is very close to the beach.
The four bedrooms each have en suite bathrooms, and there are two additional bathrooms and a fully outfitted kitchen in this villa. A maid's room, store room and laundry room are also part of this family-friendly villa.
Beds: 4
Baths: 6
Square feet: 5,855
Price: $649,350
Contact: Hilal Properties, 96824600688 or 96824 02302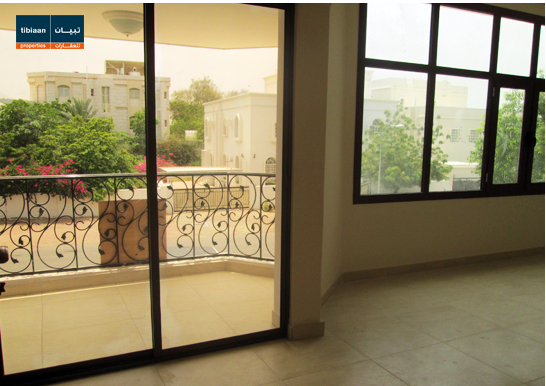 Large villa in Al Ghubra North
Tibiaan Properties has listed an eight-bedroom, eight-bathroom villa in Al Ghubra North for $831,168.
There also are three sitting halls, two living rooms, a dining area and a standard kitchen with installed cabinetry.
The balcony is a great place to start your day with a cup of coffee or entertain outdoors. Parking for six is also included with this villa.
Beds: 8
Baths: 8
Price: $831,168
Contact: Tibiaan Properties, +96824482888

Villa with private pool in Saar
Estate Real Estate Management has listed a four-bedroom villa in Saar for $517,165.
The large villa offers four bedrooms with en suite dressing rooms, a fully equipped kitchen and a servant's quarters with bathroom. Neutral colored tile flows throughout the villa, and residents can take advantage of the central air or swim in the private pool. There is also a garden on the property and a garage large enough for three cars.
Beds: 4
Baths: 4
Square feet: 5,381
Price: $517,165
Contact: Lena, 36500835